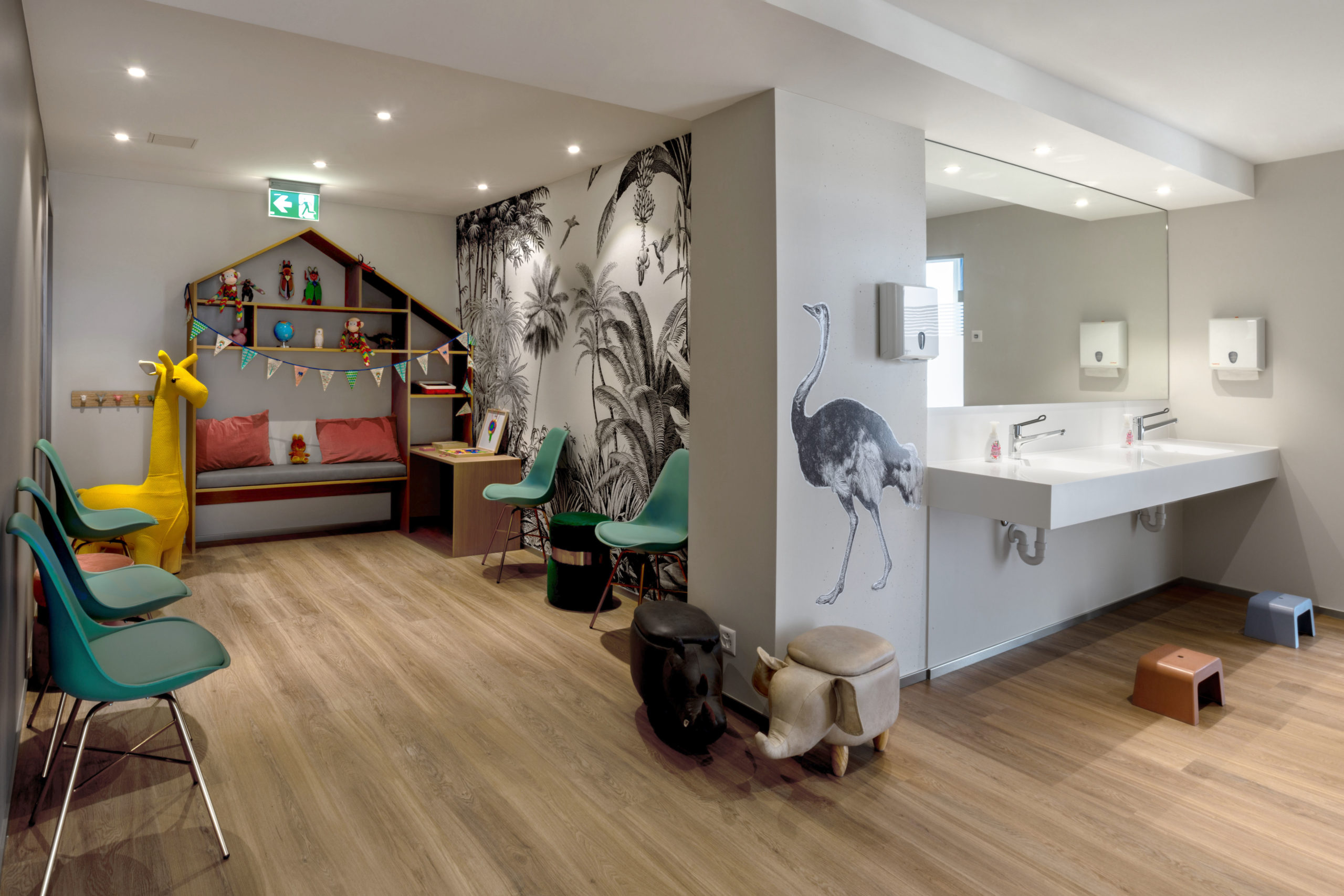 Excellence at the service of your smile
Dental Center
Established in the new Opal Tower, the Chêne-Bourg Dental Centre welcomes its patients in a warm and friendly atmosphere.
Indeed the large surface area available allowed the installation of 2 waiting rooms and 4 generously proportioned treatment rooms, each with a personalized and contemporary decoration. In addition, the beautiful luminosity of the premises contributes to the well-being of all.
The bet to receive you in a nice place while remaining extremely professional is launched!
Located next to the CEVA Chêne-Bourg train station, the Dental Centre is easily accessible for anyone looking for a dentist in Chêne-Bougeries, Thônex, Conches, Vandoeuvres, Cologny, Vésenaz, Choulex, Puplinge and Présinge.
Chêne-Bourg Dental Centre
Excellence at the service of your smile