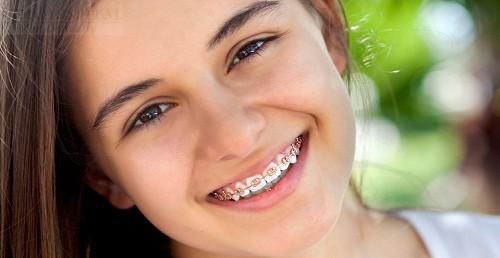 Excellence in the service of your child's smile
Child orthodontics
Straight, well aligned and easy to clean teeth
Orthodontics in children is used to modify the growth of their jaws and teeth. Teeth are moved with the help of an orthodontic appliance, allowing them to regain a harmonious alignment while improving oral expression and chewing. The specialist dentists at the Chêne-Bourg Dental Centre provide orthodontic treatment for children. Our dentists will accompany your child throughout his or her life.
Why should I see an orthodontist for my child?
You can consult an orthodontist for your child if his or her jaw is growing too slowly or too quickly, if his or her teeth are badly set, or if he or she cannot close his or her mouth properly.
After consultation and examination by the expert dentist, he or she will assess the need for appropriate orthodontic treatment for your child.
Orthodontic treatment is relatively rare before the age of 4, unless your child has a significant mismatch between the two jaws. Most often, treatment is applied from the age of 6 onwards as a result of prolonged thumb sucking or dummy sucking.
Signs of needing orthodontics :
Jaw growth is too slow or too fast
my child's teeth are in the wrong place
He has difficulty closing his mouth because of protruding teeth
My child breathes through the mouth and seems to have discomfort
He does not have enough teeth for his age
Some of its teeth overlap 
His teeth are too far apart 
The upper teeth are behind the lower teeth
Orthodontics is used to speed up or slow down the growth of a child's teeth. There are different treatments to realign the teeth.
For children whose permanent teeth have not yet grown in, clear removable resin appliances are often used.
It is also possible to use fixed appliances (so-called "traditional" braces). These are small metal brackets glued to the inside or outside of the teeth.
Orthodontic treatment can be applied to deciduous teeth or to a mixed dentition where deciduous and permanent teeth coexist.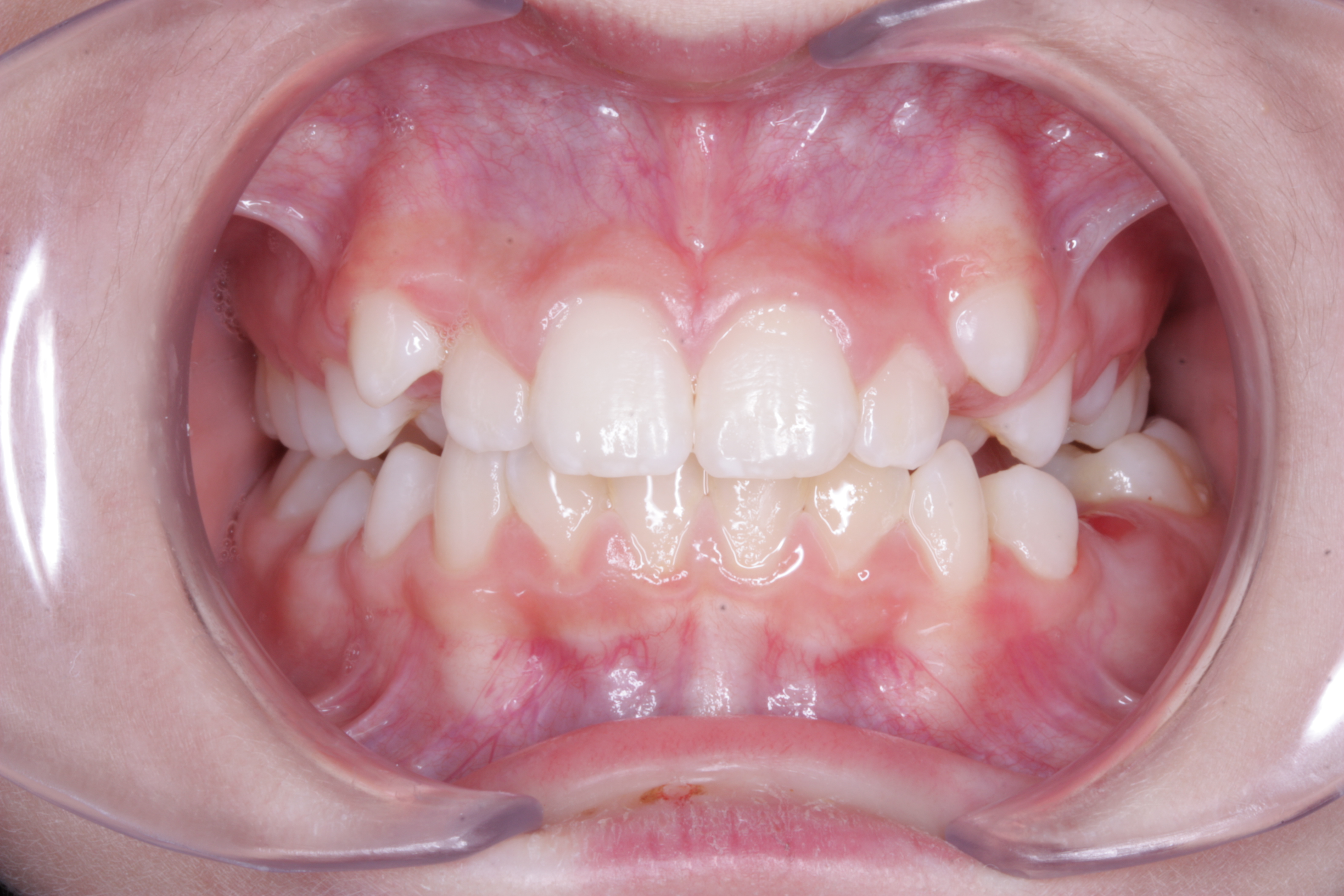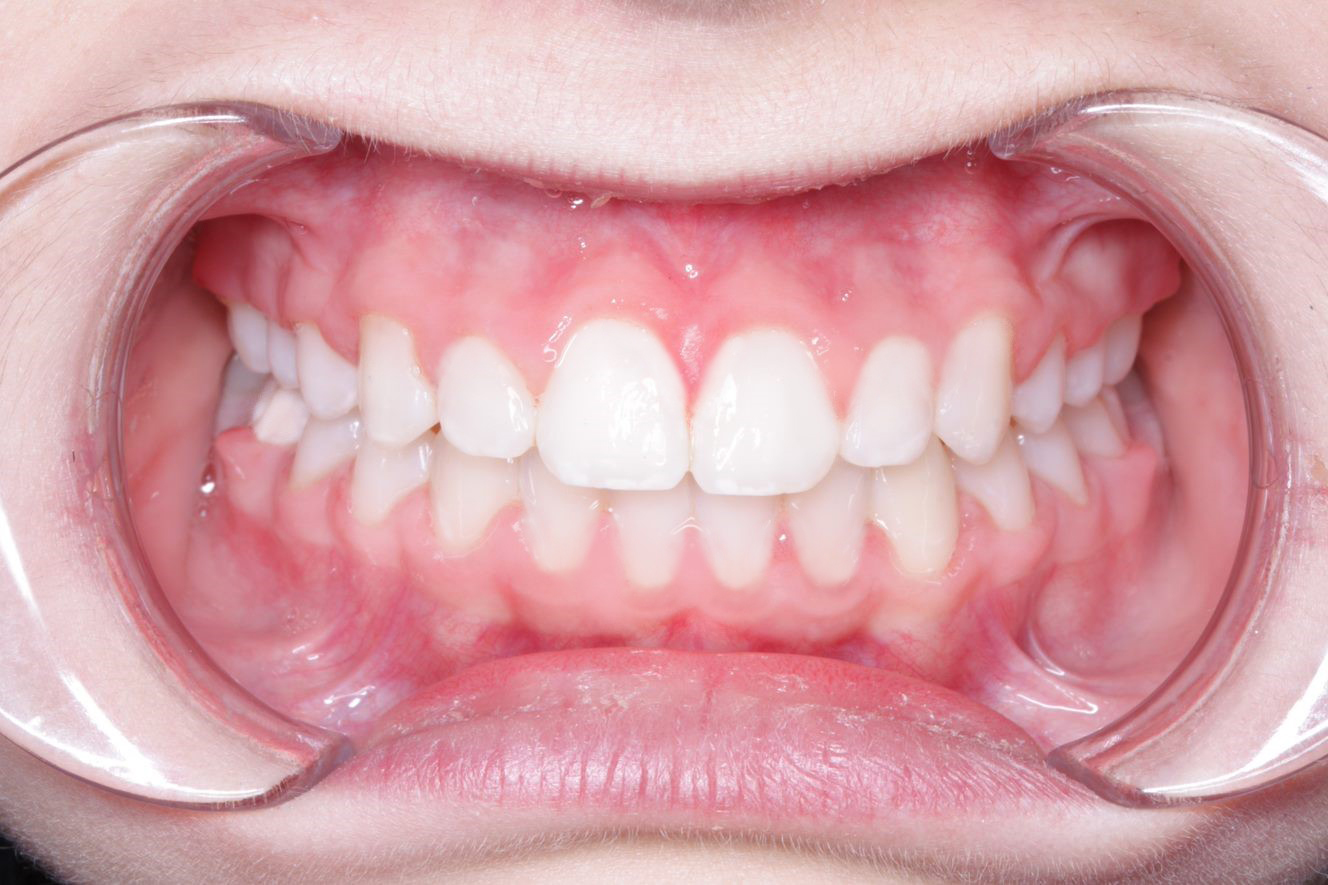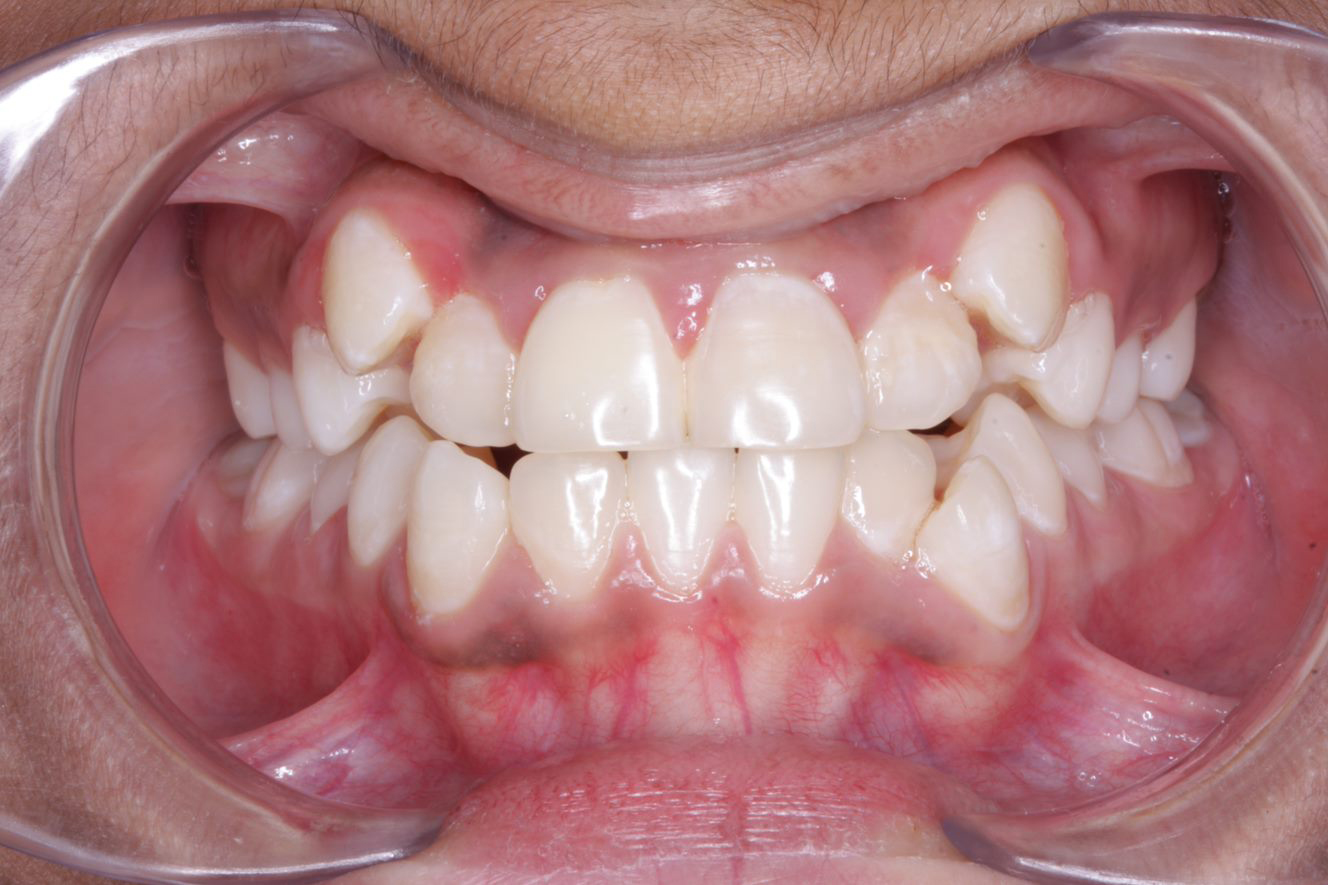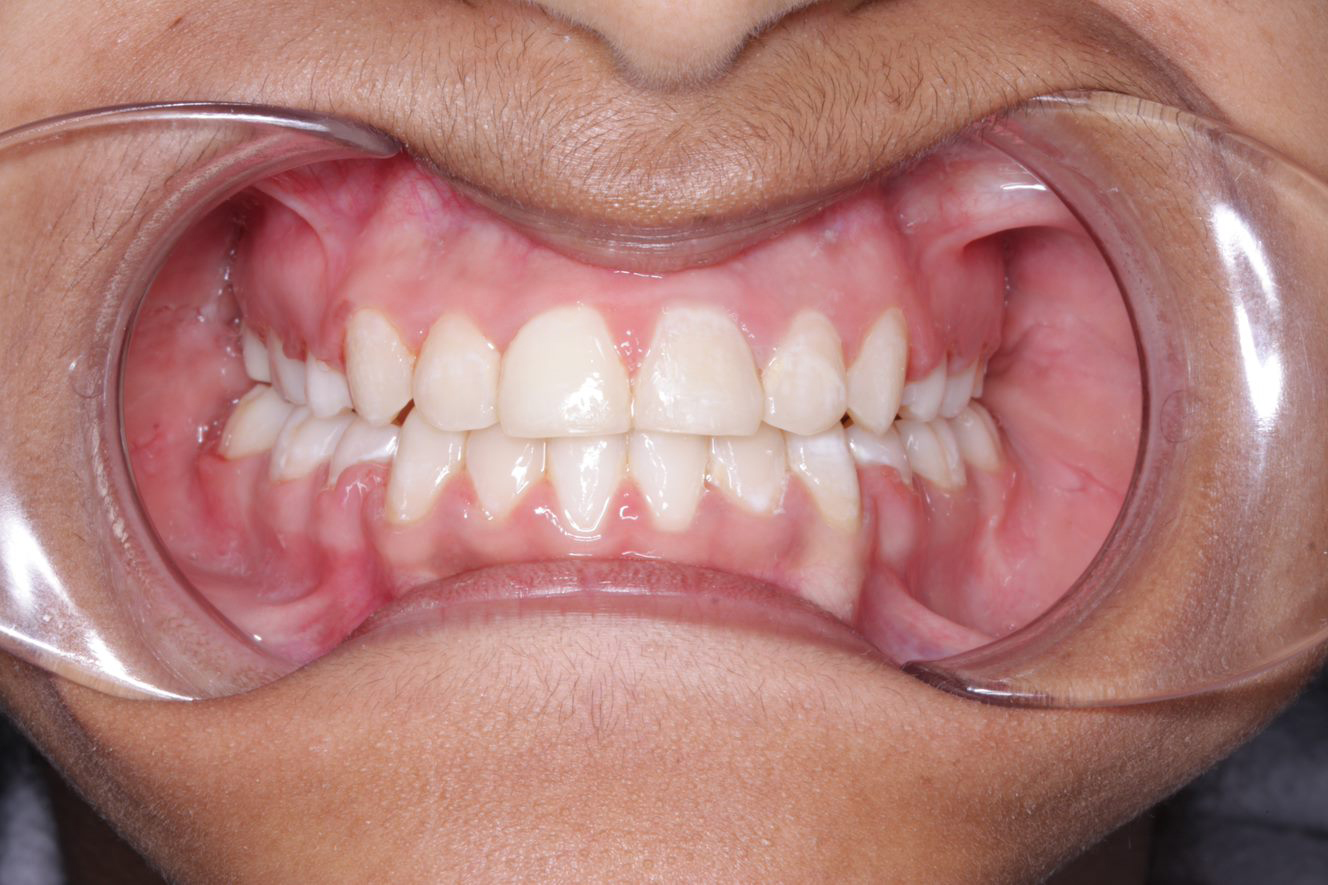 Harmonious tooth alignment in children
The various orthodontic treatments allow the teeth to be moved over time, which helps them to return to a harmonious alignment, while improving oral expression and facilitating chewing.
Poorly placed teeth for your child can have short and long term consequences. Poorly placed teeth can cause discomfort. They can have a negative impact on chewing, but also on diction. The aesthetic aspect should also not be neglected, as teeth and their positioning influence the facial features.
In any case, early management of dental malformations in children is essential. Early intervention avoids the need for extensive treatment in adolescence or adulthood.
Solutions adapted to the youngest exist and allow them to correct their teeth in a non-invasive way, with removable, transparent and discreet appliances.
At what age should a child see an orthodontist
Most often, treatments are applied from the age of 6 years to 11 years following prolonged thumb sucking or dummy sucking.
Parents usually take their child to an orthodontist for the first time at the age of 7. At this age, the permanent teeth coexist with the baby teeth, and it is often at this time that anomalies appear.
Finally, it is never too late for orthodontic treatment, even if it takes longer in adults.
Whatever your age, before taking the plunge, don't hesitate to contact your dentist to obtain all the necessary information.¨
Building a beautiful smiling face is our speciality at the Chêne-Bourg Dental Centre. We look for the right balance for each patient, according to the morphology of their teeth and face.
The dental specialist works well on the correction of all dysmorphoses, i.e. malposition of the teeth and jaws. He also has the task of integrating the result into the patient's face, so that the smile is harmonious and balanced. Your smile, our job.